Miledas: Fast. Friendly. Factoring.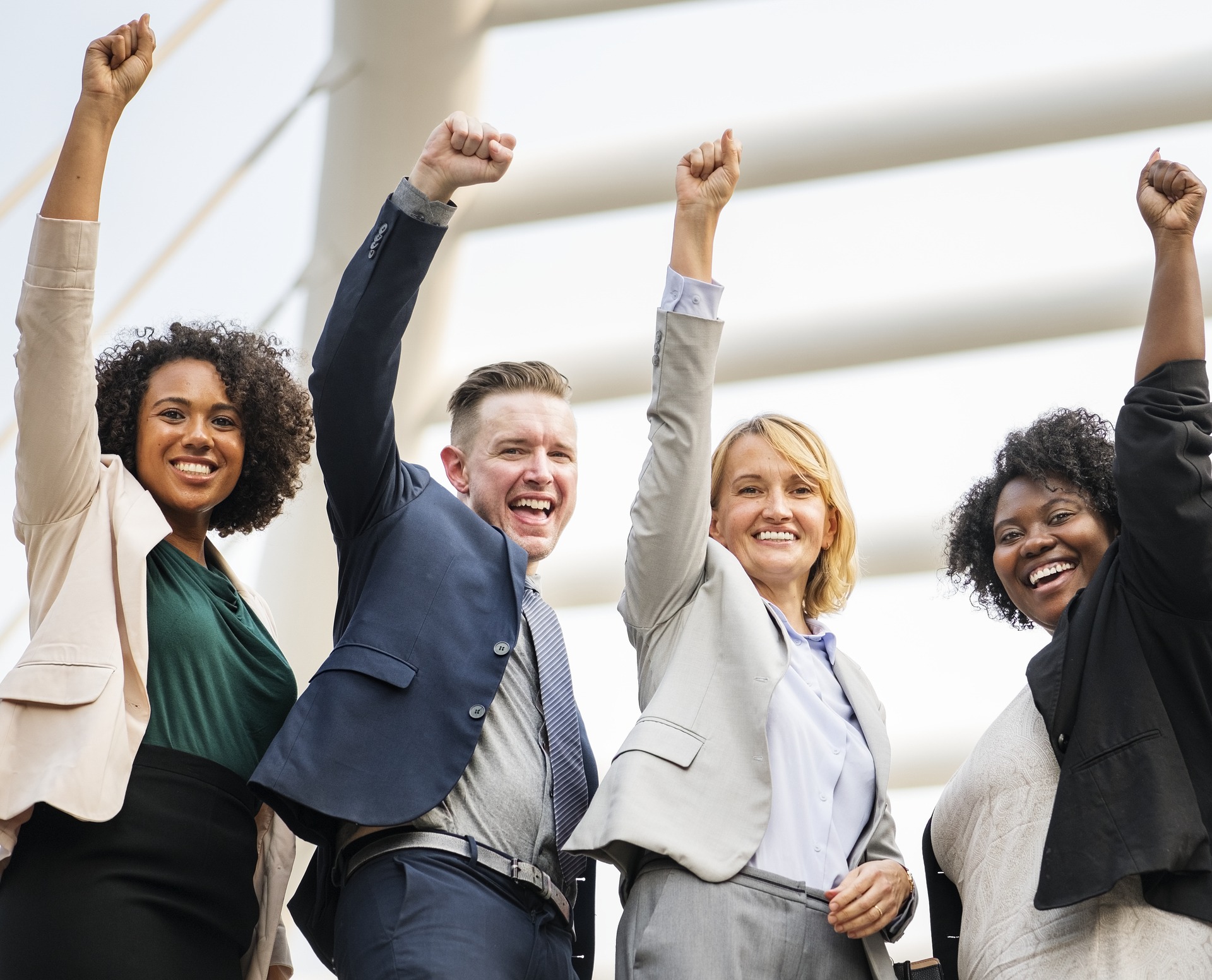 Welcome to Miledas!
Since 2011, Miledas has provided best-in-class factoring solutions for small to midsize companies all across North America.
Our customers innovate in America's growth sectors. These companies choose us because they need working capital but are not able to obtain sufficient financing from their bank.
Our easy-to-setup factoring lines solve this problem by allowing our customers to access the capital that is tied up in their accounts receivables. With our simple and straightforward underwriting guidelines, most customers receive same-day written approvals.
We distinguish ourselves from other financial institutions with our get-it-done culture. We are proud to be recognized for our reliable, flexible and innovative products. Miledas is also known industry wide for customer service, and exemplary corporate citizenship.
Turn Invoices into Same-Day Cash with Miledas.
Accounts receivable factoring works by selling your open accounts receivables to a factoring company, in exchange for fast cash. As a result, companies have access to capital to meet payroll, pay bills. It's a fast, simple and a debt-free financing solution for businesses that cannot wait for payments from their customers.
Highlights of Our Services.
Quick Approvals: We can approve your company for factoring in as little as one business day.
Fast Funding: Once your account is setup and active, we provide same-day funding.
Online Reporting: Real-time access to account activity and reports.
Competitive Rates: Factoring rates customized to fit your business needs.
Growth Opportunities: Factoring lines ranging from $10K to $30MM.
Customer Service: You'll receive dedicated relationship managers and funding teams, with knowledge and experience.
Industry Expertise: We factor companies working in a variety of industries.
Accounts Receivable Management: Our accounts receivable management services include integration with billing software, image archiving and payment postings.
Credit Analysis & Risk Management: We make credit and payment information available so clients make the right choice when working with new customers.
Accounts Receivables Management: A dedicated AR department helps ensure that payment is made in a timely manner.
Our Commitment.
We will explore every solution to help our members resolve their financial challenges.