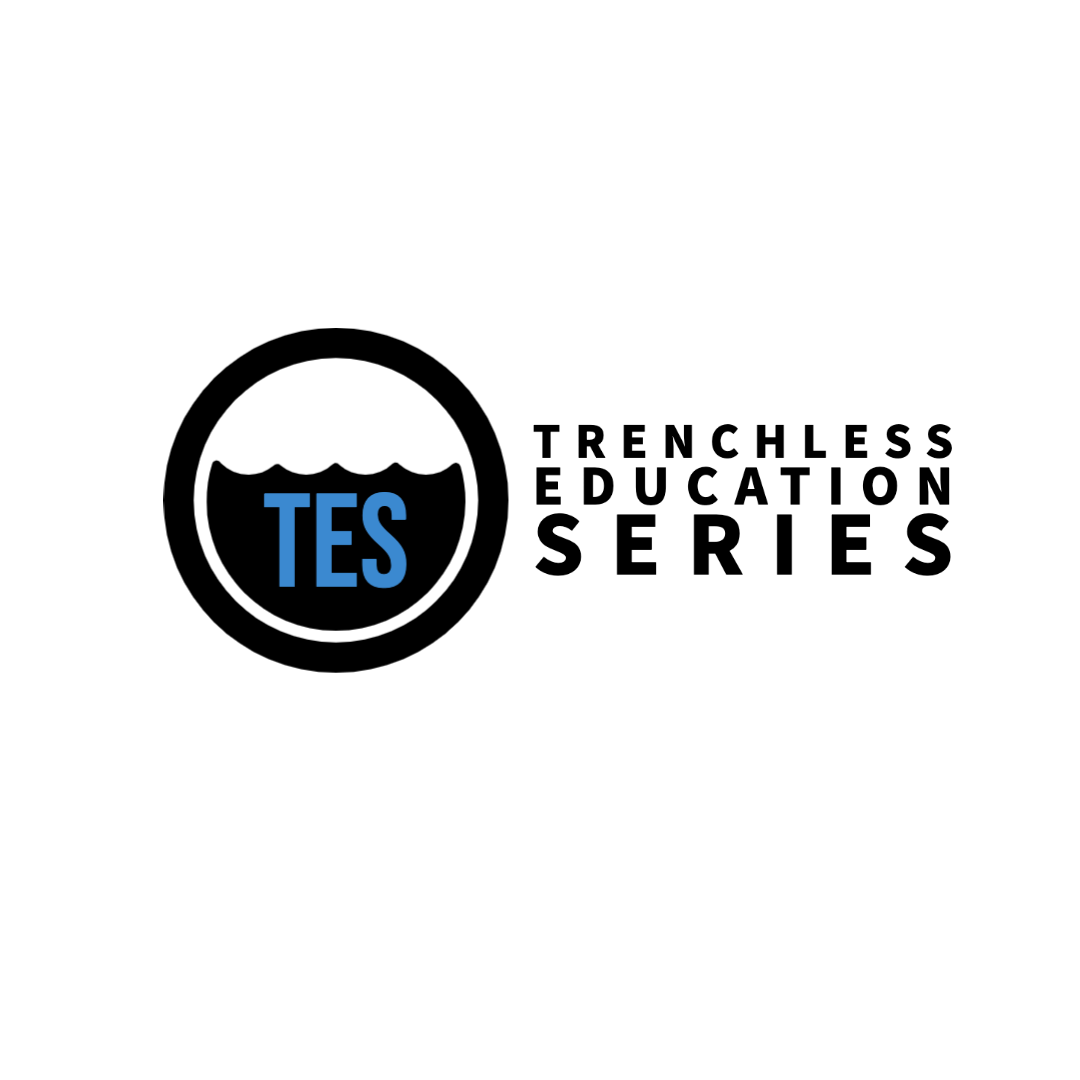 Back Municipal Consulting

Trenchless Rehabilitation Specialists
At Back Municipal Consulting we are committed to providing you the education and training you need to inspect, identify potential problems, and determine the best solutions for your collection system. With our expertise and experience in the trenchless technology industry we can provide you with the right resources and solutions to help solve your problems.
One Stop NASSCO Certification Training
Our Certified NASSCO Trainers are some of the top industry professionals with over 150 years of experience in the trenchless industry. They incorporate on-the-job experiences and knowledge to the training so, whether you are new to the industry or have been in it for years, you will come away with a better understanding of the training content.
Our Training Manager will work directly with you from registering to receiving your certificate and anything that comes up in between, so that we can provide the most comprehensive training experience.
We offer the following NASSCO Training which can be held in person or virtually.
Inspector Training & Certification Program (ITCP™)
· Cured-In-Place Pipe (ITCP-CIPP)
· Manhole Rehabilitation (ITCP-MR)
Pipeline Assessment Certification Program (PACP™)
· Lateral Assessment (LACP™)
· Manhole Assessment (MACP™)
Trenchless Education Series
We offer various classes on trenchless rehabilitation methods, materials and products which can be held virtually or as an in-person Lunch & Learns. In-person Lunch & Learns include product demonstrations on materials and technology that is relevant to your organization, or we can work with you to create an educational session that will be customized to fit your needs. We have several free Trenchless Educational Sessions to choose from including:
– Manhole Rehabilitation Overview
– Cured-In-Place Manhole Rehabilitation
– Large Diameter Geopolymer Cementitous Lining
– Eyes For Your Jetter
– Automated Defect Recognition
– Gasket Sealing for Cured-In-Place Pipe
– Ask the PACP Expert
– Efficient Data Collection & Assessment for CCTV
– Keeping Wastewater Workers Healthy in a Changing World
– The Engineered CIPP Rehabilitation System
– Ask the Trenchless Experts
– UV CIPP Success With the Promise of a Perfect Cure
We strive to be the source for your course and are always adding more topics and subjects to our Education Series. Keep a look out for more sessions to come!
Questions or need help registering for one of our Trenchless Educational Sessions? Contact our project coordinator today at: [email protected] | (513)781-5417
Professional Engineering Services
Back Municipal Consulting clients can expect dedication and close attention to details for all work that we perform for you. Our expansive knowledge of trenchless rehabilitation products and services allow us to select the right products for your project that will yield the most cost-effective solutions to meet your needs.


Some of the services that we provide are stamped designs, specification writing, submittal evaluation and review, ASTM standard development and review, expert case review and witness testimony, and educational sessions.