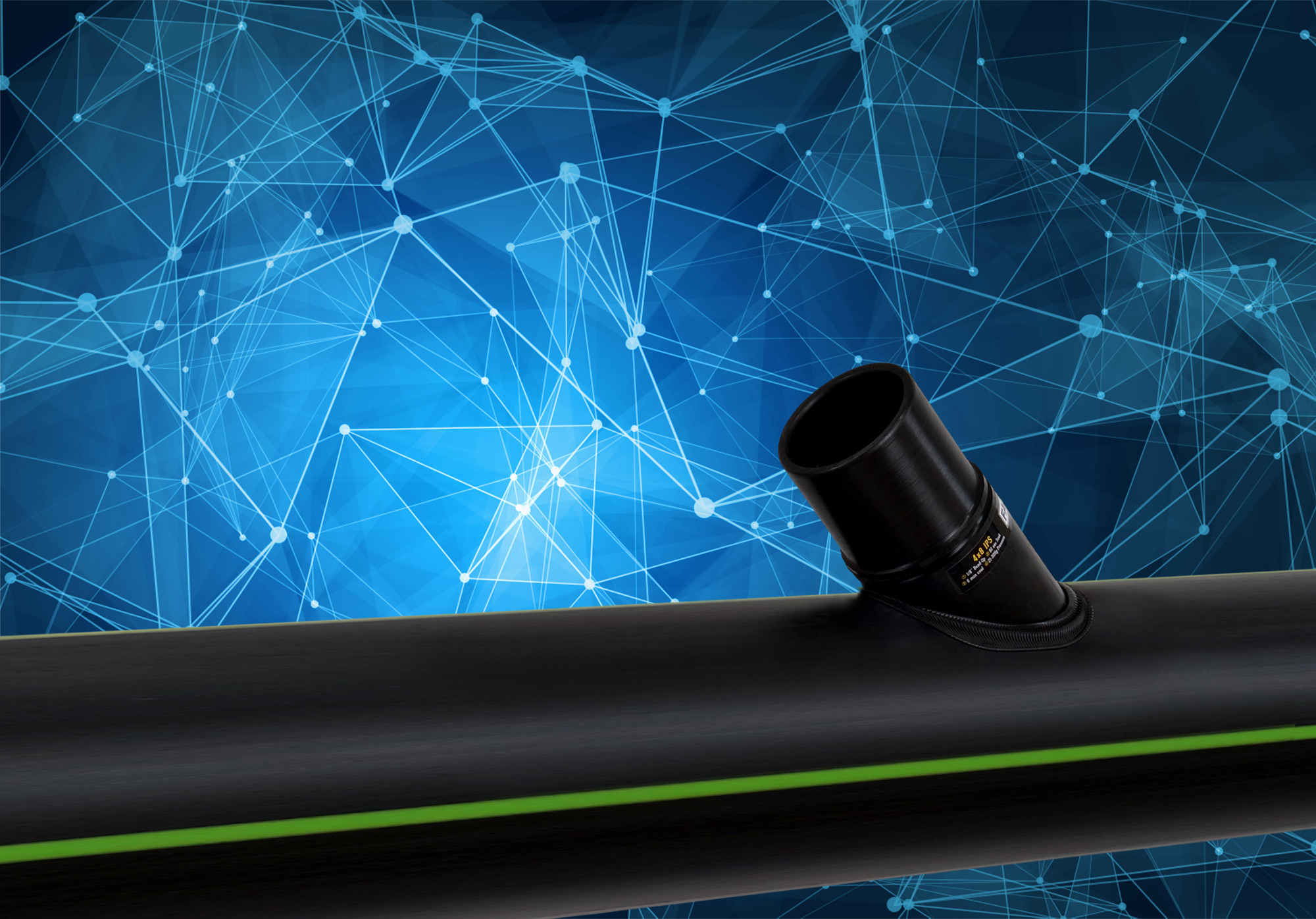 Faction Fusion process
Faction Fusion is a manufacturer of HDPE branch saddles and equipment used primarily in the trenchless market. The Faction Fusion process enables the user to conveniently install gravity sewer fusion saddles at angles up to 45 degrees. Connections can be fusion welded easily down in the ditch without the need for bulky equipment due to the use of vacuum pressure to assist the fusion process. No need to cut the pipe, just clear the area where you want the saddle. You can produce a long term fusion connection, welded directly on the side of the pipe in less than 15 minutes!
Why Faction Fusion?
Faction was created out of a necessity while working within the trenchless market. We had a need for products that were efficient, affordable, and most of all of conform to the needs of the customer.
HDPE is amazing…… But it lacks the adaptable configurations that you may find with (for instance) PVC. With this need in mind, we have launched our Faction-Saddle which we believe is the start in our journey to make HDPE more versatile and convenient to use in the gravity sewer market.
Although there are other options available, we believe that it is important to stick with the core advantages of HDPE being a welded, restrained, leak-free, root-free connection while still being affordable and contractor-friendly. We come from the contractor side of the business, therefore we realize the importance of how user-friendly the product is and also the importance of quality in the end product. This is why our product is designed as a system where the focus is not just the fusion of the saddle, but the placement, fusion, coring, deburring, and even the no-shear characteristics of our transition bell. These connections will be very closely inspected by a post CCTV camera on most projects, so it is important to install a perfect saddle every time.