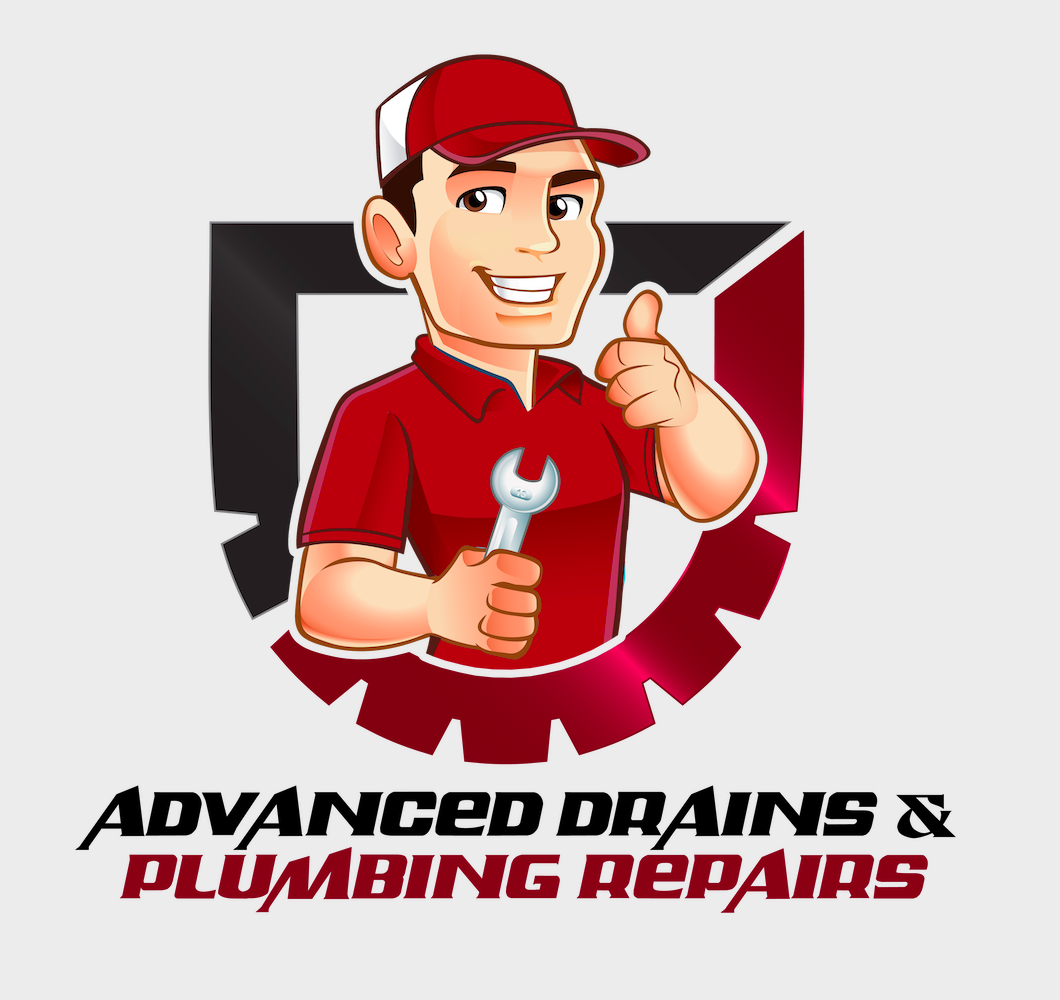 Advanced Drains and Underground Solutions
Give us a call today: 855-366-8344
Advanced Drains and Underground Solutions has served Springfield, PA, and all of Delaware County and the surrounding areas with excellent plumbing service for more than a decade. Like the customers we help, we call this area home, and we're dedicated to seeing that the homeowners who rely on us receive the finest services at fair prices. We have the longest-running Underground Techs in the Industry with over 25 years of Installation Experience in Pipe Bursting and Trenchless Equipment.
Service When You Need It
Major plumbing problems don't wait for convenient times to happen, and that's why we offer 24-hour emergency service for our customers. We are dedicated to helping customers resolve their issues and leave them behind happy with the work we've done. We have the confidence to offer a 100% satisfaction guarantee as well as a lifetime warranty on sewer line replacements.
Best Prices From the Best People
It's important to us not only to offer the finest quality work to our customers but to offer them fair prices. We have the best prices around—in fact, if you give us an estimate, we'll beat it by 10%. We do this because we're not just after your money the way many other companies are. We aim to build relationships with customers based on trust and great customer service. That's why our slogan is "Honesty over Monetary!"
Springfield, Pa and Surrounding Area, Tri-State Area