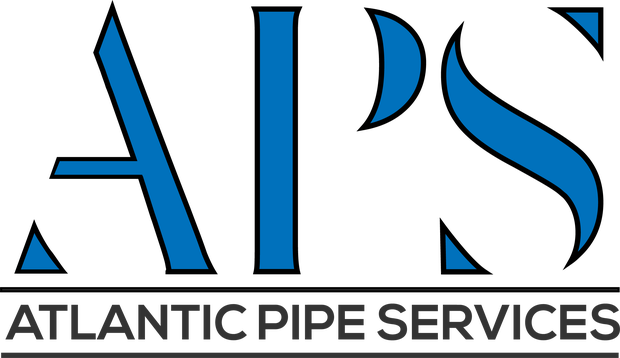 Transforming & Improving Projects Throughout Florida
Trenchless Pipe Repair Services
At Atlantic Pipe Services, we are able to perform the most advanced pipe inspections available in the industry today. We specialize in government, municipal, industrial, residential, and large commercial projects.
Excellence and Experience
At APS, we work at the forefront of innovation and technology to identify your pipe and sewer system's problematic areas and provide efficient solutions. We provide high-quality CCTV video camera pipe assessments and detailed Inspection Reports delivered through our complimentary cloud service. By utilizing cloud services, we are able to provide a quicker turnaround on all reports and logs.
Why Choose Us?
Equipment
APS utilizes the highest quality equipment which ensures highly productive services. This in turn can minimize a system's down time resulting in dollars saved.
Our Team
APS employs only the most professional team members and supplies constant training on all the services that we perform to stay ahead of the competition.
Experienced
We have over 20 years experience.
Technology
In an effort to stay efficient, APS utilizes only the most advanced technology to help us outperform all others.
Locations:
Sanford, FL
License: #CGC1525525
Phone: 407-792-1360
Address: 1420 Martin Luther King Jr Blvd, Sanford, FL 32771
Bunnell, FL
License: #CGC1525525
Phone: 386-313-9060
Address: 2905 E. Moody Blvd, Bunnell, FL 32110
Tampa, FL
License: #CGC1525525
Phone: 813-556-9460
Address: 8409 Laurel Fair Circle #100, Tampa, FL 33610
Jonathan Haltiwanger

Atlantic Pipe Services has superior service. They are responsive and have excellent follow up. They have competitive prices and are pleasant to interact with. Highly recommend using their services.
Heather Gambini

APS is a great company to work with! They are always very responsive to a request and their communication is top notch!