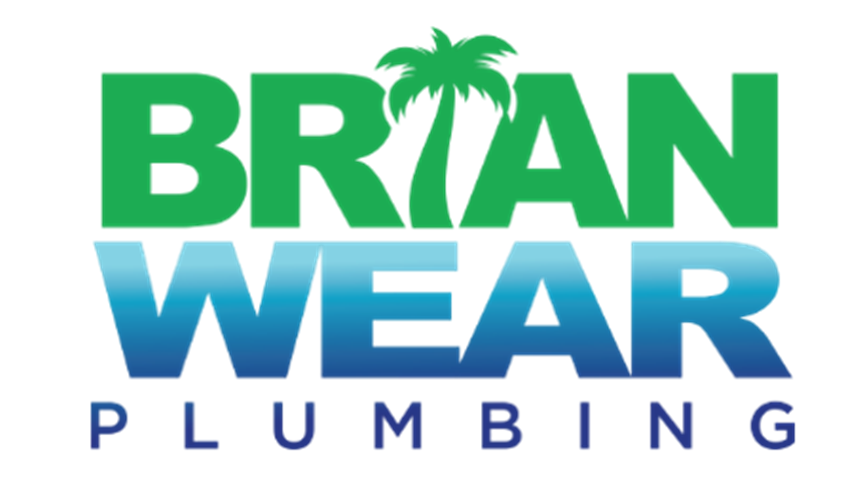 TURN TO THE LEADING PLUMBER IN COLUMBIA, MO FOR TRENCHLESS PIPE REPAIR
At Brian Wear Plumbing, we offer trenchless pipe lining, a modern solution for restoring underground pipes. Unlike traditional methods, it doesn't require excavation, making the process fast, cost-effective, and minimally invasive. If you need an experienced plumber in Columbia, MO, and the nearby areas to deliver flawless trenchless services, we are here to help.
ADVANTAGES OF TRENCHLESS SERVICES
Our trenchless services have gained popularity over conventional methods, and for good reasons. First, the process is efficient. Instead of digging out the pipes to inspect and repair them, we use one entry point to insert a specialized camera into the pipeline, giving us a live feed of the situation underground. After that, our experts use the same entry to clean the clogs and perform the necessary fix.
The process also saves you hard-earned money. You will no longer have to pay for labor to dig out the lines and restore your yard afterward. Since our work only takes a day or two, depending on the extent of damage, you don't have to take much time off your regular schedule.
CONTACT BRIAN WEAR PLUMBING TODAY
Feel free to give us a call today to schedule an appointment with a plumber in Columbia, MO, and the surrounding areas. Whether it's doing drain line maintenance or preparing to replace sewer lines, you are going to be satisfied with our work.
Columbia, MO Hallsville, MO Harrisburg, MO Rocheport, MO Ashland,MO Auxasse,MO Boonville, MO Centralia,MO Fayette,MO Fulton, MO Kingdom City,MO New Franklin, MO Sturgeon,MO Thompson,MO Wooldridge, MO
Steve Zolman

Extremely friendly and professional company to use. They will willingly go above and beyond to get the job you require finished while communicating with you every step of the way. They have earned my trust with their honesty, fairness and work. I would recommend them to anyone and always call them for any problems I have over any other company. Integrity goes a long way in this world; Brian Wear Plumbing has it in spades.
Eric Morris-Pusey

Second time with Brian Wear plumbing, fortunately for a smaller issue this time! Everything was explained to me throughly about the problem and the pricing, service was friendly, and the work was done faster than expected.
Carin Croll

Easy to schedule. Techs used shoe covers and were very nice. Got kitchen sink drain cleared! Will call again plus my sister is going to use for service!