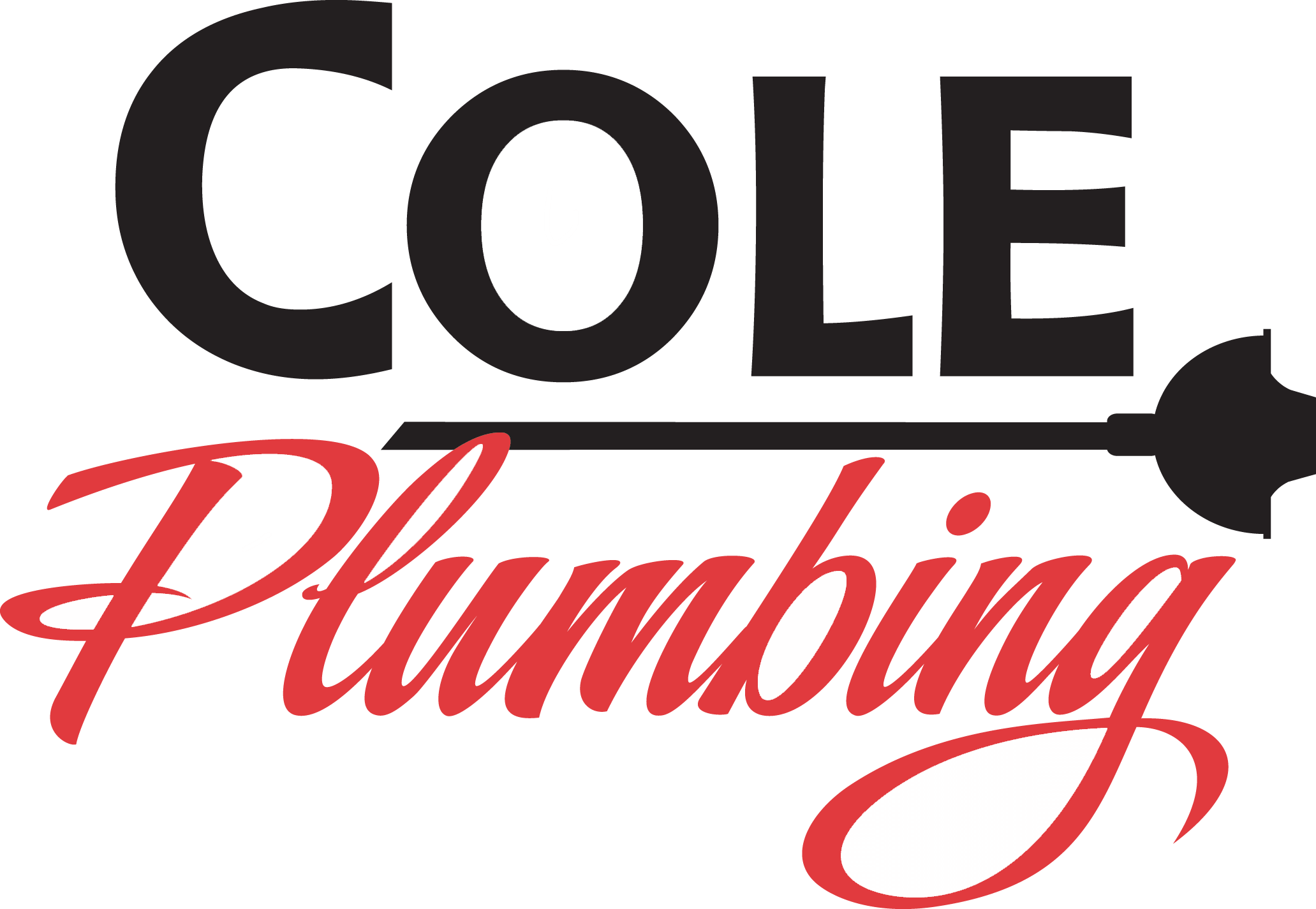 Your Leading Plumber in Montgomery, AL, and Nearby Areas
Operating in Montgomery, Alabama as a family owned business since 1977!
At Cole Plumbing, Inc. we provide you with a multitude of plumbing services in Montgomery, AL, and the surrounding areas for your home or business. Please look through our services to see how we can help you today!
Montgomery Sewer Line Repair Services
At Cole Plumbing Inc., we specialize in a variety of services like drain and sewer line repair in Montgomery, AL that does not involve the invasive steps of digging trenches across residential or commercial properties. Instead, our team uses the most innovative technologies in the plumbing and excavation industry.
Our team proudly services the following locations:
– Montgomery, AL
– Auburn, AL
– Birmingham, AL
– And the surrounding areas
We offer:
– Sewer Camera Inspection Services Montgomery, AL
– Sewer Camera Inspection Services Auburn, AL
– Sewer Camera Inspection Services Birmingham, AL
– Pipe Camera Inspection Montgomery, AL
– Drain Inspection Montgomery, AL
– Plumbing Inspection Montgomery, AL
– Sewer Video Inspection Montgomery, AL
Traditional Sewer Services Versus Trenchless Repairs
Sewer system services have changed significantly over the years. In the past, traditional dig-and-replace methods Montgomery Trenchless-Sewer-Repairwere heavily used causing customers to avoid and dread needing to service their sewer lines. It took an unnecessary amount of time as well as cause collateral damage through the process leaving customers with an even bigger mess than they had started with.
Our team at Cole Plumbing Inc. will provide our customers in the Montgomery area with the more reliable sewer system services that range from sewer repair to replacement without plowing and excavating your property. This is possible through the trenchless equipment and technology that we deploy in order to keep your home intact while we quickly conduct eco-friendly services.
Sewer & Drain Line Repair & Replacement Services In Alabama
Regardless of whether your residential or commercial property requires sewer line repairs or replacements, all of our services at Cole Plumbing Inc. begin with a sewer camera inspection. Sewer camera inspections allow our experts to assess the age and quality of your pipes along with identifying the sewer problem you are experiencing.
The camera inspection process begins with a strategically placed hole being dug. The high-definition sewer line camera connected to a flexible rod will be inserted into the sewer pipeline. The rod is flexible enough to move through sharp curves and bends in the pipe, providing our technicians will real-time visuals of the interior of your pipes. Through the video footage, we can then pinpoint the exact location of the problem within your pipes and decide on the service that best fits your needs.
The next service will be done through the same entry point that was created for the inspection. At Cole Plumbing Inc., we utilize a variety of trenchless technologies that service your sewer system in an affordable and environmentally friendly way. Trenchless technologies include hydro jetting, trenchless pipe lining, and trenchless pipe bursting.
Call Cole Plumbing Inc. For The Best Sewer System Repair Options In Alabama
If your home or business in Alabama is experiencing sewer line issues and you are in need of a professional plumber in Montgomery, AL, call us today for assistance! Our team is made up of elite experts who can meet all of your sewer system service needs.
Have a rotten, smelly odor coming from your clogged or broken sewer line? Call your Montgomery sewer line specialists now at Cole Plumbing, Inc. and contact us today at (334) 279-8919 for immediate assistance with our friendly and knowledgeable staff.
Angela Washington

Awesome!! Mr. Carroll was very professional and helped put my mind to ease. I will definitely be calling them again!
Kim Kerr

Cole Plumbing is excellent! They repaired my sewer line that a few other plumbers had been unable to fix. Cole actually found the problem and fixed it instead of just going for a temporary solution. If you want something fixed right the first time, call Cole!
Arita Harrison

I couldn't be more pleased with the service I received today. I got same day service and they worked with my schedule. Cameran and Corey were professional and very friendly, I enjoyed talking with them. They completed the job very quickly and the charge was much lower than I expected. Give Cole Plumbing a call, I highly reommend them.