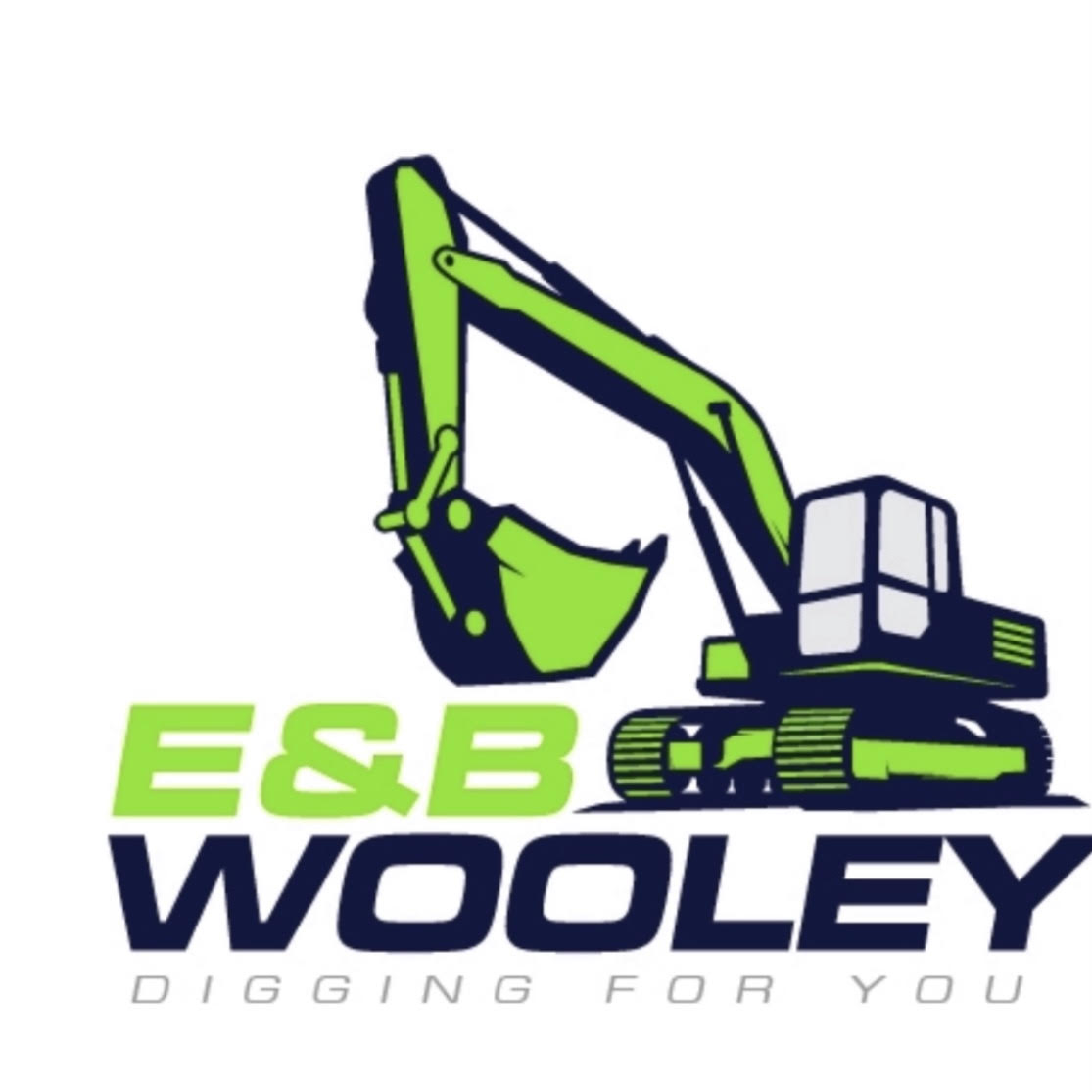 Proudly Serving Central Ohio Since 1978
No matter how large a fix you need when it comes to drain, sewer, and waterline issues we've just about seen it all. With over 40 years of experience in the greater Columbus area, we've just about seen it all! Be it a busted water main, or a backed-up sewer line we are here to help!
One-Stop Shop When It Comes To Plumbing
In Business Since 1978 – Let us get to the root of your problem!!
We're a well-established business with over 40 years of unmatched expertise. Customer preference and priorities are always first.
We're very timely with our work and never lose attention to detail.
E & B Wooley Enterprises, Inc., has built a reputation for quality work with each satisfied customer. Our sense of pride is apparent in every restoration we complete. Call E & B Wooley Enterprises, Inc., today and we'll be there in your time of need.
Trenchless Sewer Repair
Trenchless sewer repair is exactly what it sounds like – it's a method of sewer repair that replaces a sewer pipe without trenching. In many cases we are able to make trenchless repairs saving you from lawn damage.
Stuart Poe

Fast service at a reasonable price.
Zachary Sandhofer

Wonder management and service delivery. Would recommend.