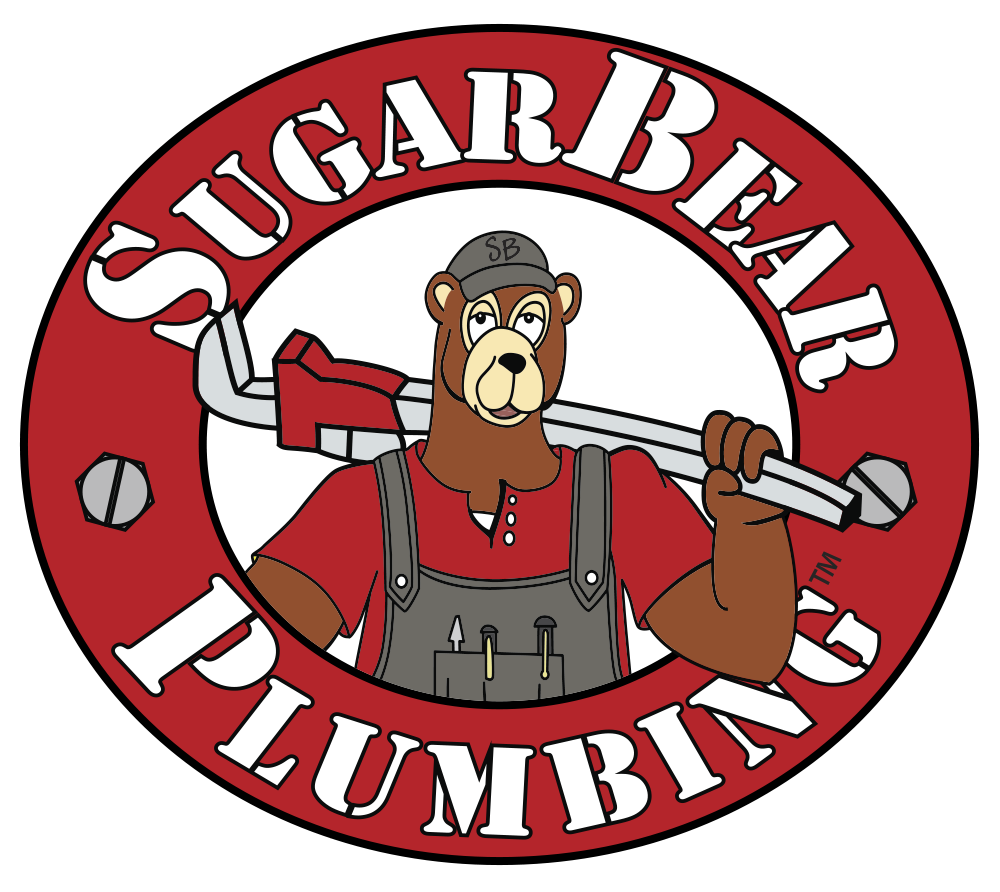 Sugar Bear Plumbing Company
Residential & Commercial Plumbing
At Sugar Bear Plumbing, we are proud to offer you more than 45 years of combined plumbing experience in San Francisco! With state-of-the-art equipment, an accomplished plumbing staff, and a commitment to exceptional customer service – you are choosing a reliable, effective, and timely plumber. Our staff prioritizes communication with all of our customers, so that you'll be informed about the process every step of the way and can feel confident and secure in the quality work that is being done. We also are aware that plumbing emergencies can happen at any time, and that's why we're available for emergency service 24/7. If you're in need of high-quality plumbing service from a company that truly cares about the customer, call us today at (650) 583-3330 and find out how we can be of service to you!
Why Choose Sugar Bear As Your Plumbing Company?
Sugar Bear Plumbing Co. is a California (CA) Plumbing repair, service, replacement and maintenance Company located in San Francisco, Marin, & San Mateo Counties. Sugar Bear Plumbing Co. will send you only the best plumber to fix your plumbing problem, sewer or gas line repair, as well as your bathroom or kitchen remodel, leak replacement, drain cleaning, repiping, and tankless hot water heaters installation
Trenchless Sewer
The San Francisco sewer contractors at Sugar Bear Plumbing Co. provide time and money saving – not to mention landscape saving! – Trenchless Sewer Services for homeowners and businesses in our service areas. In some parts of the world, open cut replacement may still be the preferred method for water and sewer pipe replacement. These are typically areas where trenching does not create an inconvenience or where local sewer contractors, engineers, and service directors are either unaware or unwilling to try a new, albeit proven, technology. However, in virtually every situation, pipe bursting – also commonly referred to as trenchless sewer replacement services – has substantial advantages over the open trench methods. San Francisco trenchless sewer pipe replacement is faster, more efficient, more environmentally friendly, and less disruptive to surface features.
This is especially true with sewer line replacements where greater depths can increase the cost of open cut because of extra excavations, shoring, and dewatering. Enhanced depths have very little effect on the cost of pipe bursting because the amount of excavation is substantially less. Additionally, there are indirect costs of increased traffic disturbance, longer construction times, longer interruption, and even irreparable damage when the loss of old growth trees is considered.
With open trenching methods of pipe replacement, there is greater stress relief in the ground as the trench is dug, moving unconfined ground inward and down. Service lines parallel to trenching can displace laterally and downward, and service lines crossing a trench are apt to sag. These issues do not occur with pipe bursting because there is less overall ground disturbance.
Finally, open cut replacement involves cutting through pavement structures which can reduce the life of the road through backfill settlement and adjacent ground movements.
Because pipe bursting requires less of this type of intrusion to the road bed, the long term costs in overall remediation are dramatically reduced. When comparing open cut pipe replacement with pipe bursting all costs must be calculated and considered to determine feasibility. Whether considering true costs such as pavement saw cutting, excavations, trucking and dump fees, backfill, compaction, concrete or asphalt, and traffic control, or the high social costs of traffic and business disruption, time and mess of open cut, reduction of pavement life and environmental mitigation, pipe bursting is clearly the smarter, easier, and more economical solution to water and sewer pipe replacement.
To learn more about trenchless sewer services, contact Sugar Bear Plumbing Co. today. We'll be happy to put you in touch with one of our San Francisco sewer service professionals who are licensed and insured to take care of your sewer pipe repair and replacement needs.
Vivian Imperiale

The company called me almost immediately after I contacted them and Ian was here within 2 hours. He called to tell me when he was 15 minutes away. He covered his shoes before entering and placed a cloth on my floor before setting down his tool bag. He quickly determined the problem and what to do. Offered to move all my stored boxes that blocked his access to the pipes in the garage and to put them back afterwards. Very nice man.
Sug Smith

Thank u Lawrence. U did an awesome job at Sug's Event Center
Tracye Harris