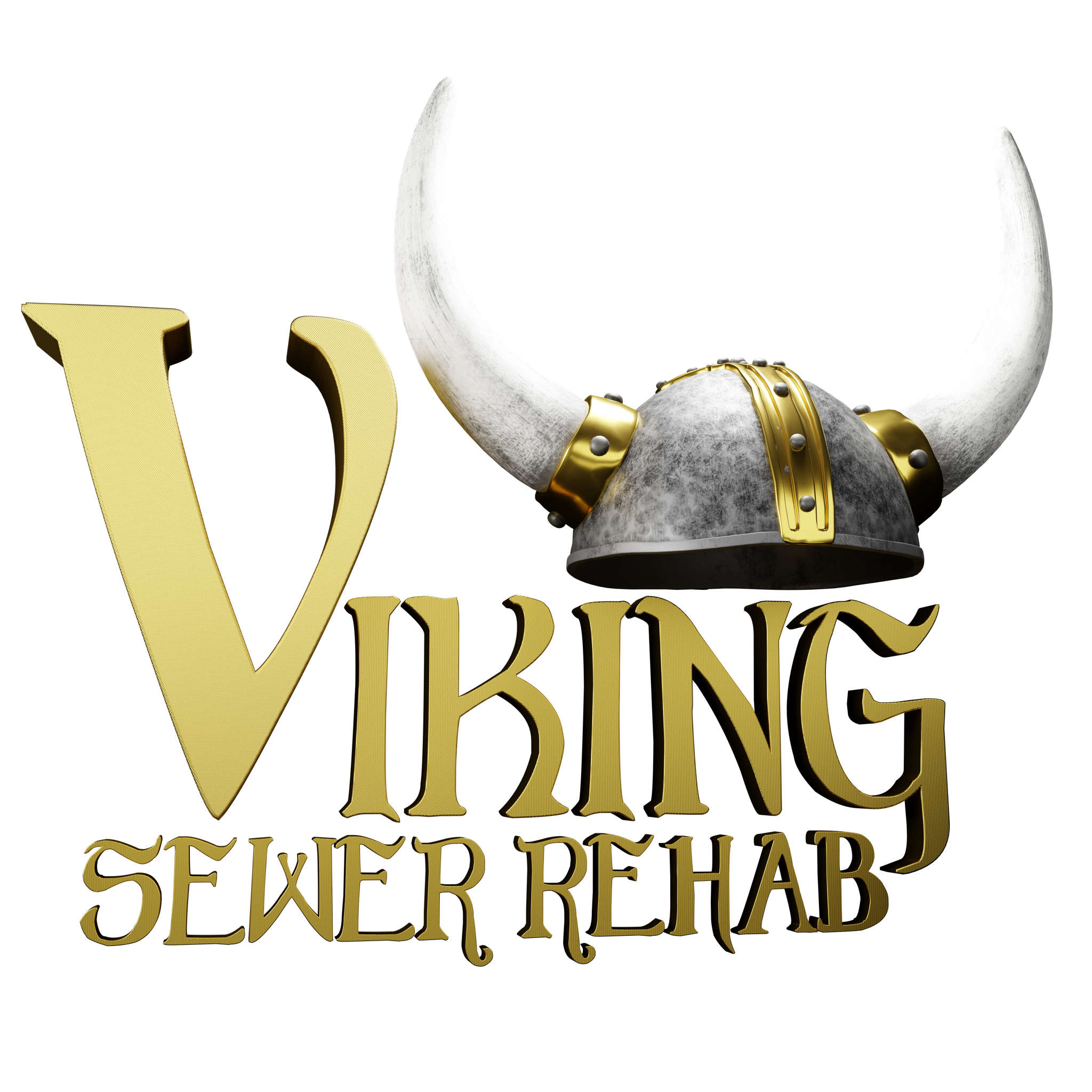 Tampa Bay Area Pipe Lining Experts
When your residential or commercial sewer line malfunctions, you cannot afford to wait longer than necessary for restorations. At Viking Sewer Rehab, we restore sewer pipes and address the issues that cause damage. You can count on us for a rapid response, accurate work, and upfront pricing on the west-central coast of Florida.
Our crew takes on jobs that others can't or won't do. Our lining company has the resources to complete every sewer restoration as quickly as possible and with minimum disruption to your property. As a certified Trenchless Today Affiliate installer, you can turn to us for long-lasting results for all sewer restorations.
Who We Are
We have the resources to take on jobs others can't do. As certified Trenchless Today Affiliate installers, we deploy protective liners that prevent additional damage and extend the lifespan of sewer laterals and connections. We provide upfront pricing and honest assessments of your pipes and drains.
Who We Serve
We serve home and business owners in Pinellas, Hillsborough, and Pasco Counties in the west-central coast of Florida. Our services include sewer lining and drain cleaning for single-family and multi-family homes, apartment complexes, retail stores, shopping centers, offices, and more. We address biofilm and limescale buildup, tree roots, groundwater infiltration, corrosion, leaks, fractures, cracks, and offsets.
Hi Eileen Howe

After 5 quotes found the perfect company to complete trenchless sewer repiping.Professional clean,attention to detail is the service you'll receive from this company.5 stars and 2 thumbs up.
Cassandra Bergman

They explained everything to me in plain terms the job was completely finished in one day